I keep spotting all these fun gifts, so I thought I'd do a Mother's Day gift round up!
Mom: A Celebration of Mothers from StoryCorps.

Britt Beautiful Skin system – Mature Skin types
My Tree and Me: Pick from a bunch of really cool family trees

Je T'Aime Breast Cancer Awareness Bag from RI's nonchalant Mom.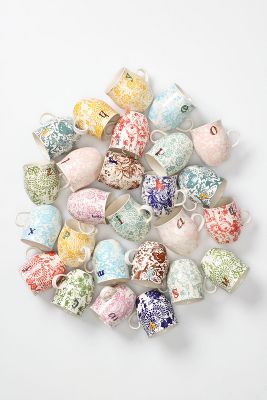 Monogram mug from Anthropolgie
Jess LC's Franklin Necklaces: Braille letters on one side with the text in English on the back.  Choose from five phrases.
Kitchen Conversions poster from Sweet Fine Day.  Also check out their baked goods at Whimsy and Spice!
And of course I'd love to do a portrait of said mom's kids!  Details here.
Also spotted a pretty necklace, and some lovely perfume ideas, over at Wiksten Made.  And head over to A Cup of Jo for a personalized wine bottle, or a customized photo.  Happy hunting!
Tags: Gift ideas, Mothers Day